Trifecta Slimming - Cavitation Massager - Cellulite Remover
Sale price Price $54.99 Regular price $59.99 Unit price / per
Tax included.
Proven and Safe Skincare Technologies - EMS (Electrical Muscle Stimulation) + Infrared + Ultrasonic 
Benefits
Provides a powerful therapeutic massage when used on any muscle group.
Boosts metabolism to burn away stubborn fat deposits and cellulite.
Improves flexibility and muscular pain relief.
Regulate internal secretion and accelerate consuming of fat.
Clears, lightens, smooths the skin.
Reduces the appearance of wrinkles.
Firms the skin texture.
Post-Pregnancy Slimming & More
This instrument can simultaneously perform ultrasonic, infrared and micro current skin.
The massager can create ultrasonic vibration at the speed of 1 million times per second, which is most suitable for body care and can have effects on skin mainly in two ways: Mechanical and heat action ( Physical ) and chemical action.
How Ultrasonic Tech Works ?

How Infrared Tech Works ?

How EMS Tech Works ?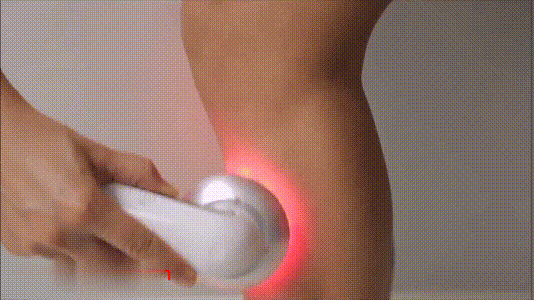 Please note: This product is not suitable for some medical conditions like cancer, diabetes, if you have any concern related to your health please contact your medical advisors prior to use.
30-Day Guarantee
We love Our Trifecta Massager, and we hope you will too. If you don't like your product, contact us within 30 days for a full refund. That's our guarantee.

Don't Just Take Our Word for it, Hear from Happy Customers Below !